Biography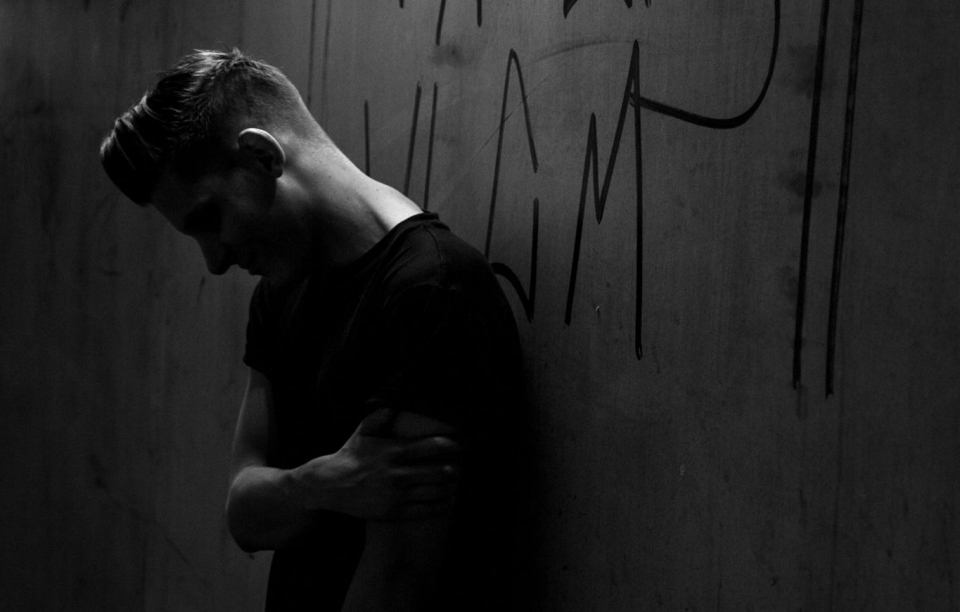 Christian Kögler aka "Chris Koegler", Techno Artist, Producer, Label Manager and A&R from Stuttgart.
Chris was born in 1987 in the outskirts of Ulm, Germany.
As an infant of only 12 years old, he first got in touch with music. At the age of 20, Chris visited a DJ school in Ulm, where he digged deep into a world of vinyl, literally learning the real Djing.
/// DEUTSCH ///
Christian Kögler alias "Chris Koegler", Techno Artist, Producer, Label Manager und A&R aus Stuttgart.
Chris ist 1987 in einer Kleinstadt nahe Ulm in Deutschland geboren. Seine ersten musikalischen Annäherungen begannen bereits mit 12 Jahren. Mit 20 Jahren besuchte Chris eine DJ Schule in Ulm wo er das Handwerk des Auflegens mit Vinyl erlernte. Darauf hin folgten die ersten Club Gigs und weitere viele Erfolge wie Gigs auf dem
SEMF
Festival in Stuttgart. Chris war Resident im Stuttgarter Club Zollamt und bespielte das legendäre
Tresor
in Berlin und viele weitere Städte wie Basel, Köln, Düsseldorf, Freiburg, Nürnberg, Heilbronn, Ulm.
Hauptberuflich arbeitet Chris als Label Manager in dem Stuttgarter Musik Vertrieb
dig dis!
und betreut über 110 Techno labels.